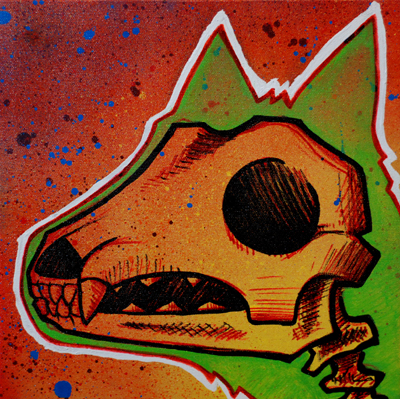 Welcome to 2011, folks. We've got some big plans this year (including a new album in the works), but for now just a quick post to let you know that our most of our music is now available via Bandcamp.
Let's get one thing straight though, Zunior is our store of choice. It's the most artist-friendly place around with an amazing catalogue and the full Hot Air Balloons EP will remain a Zunior-exclusive.
That said, if you're not inclined to create a Zunior account (and take advantage of the awesome bi-weekly free samplers), then you can now get …Makes Ghoist Noises and the title track from the Hot Air Balloons EP at Bandcamp as well.
Of course, we're also on iTunes, emusic and probably torrents if that's your thing.