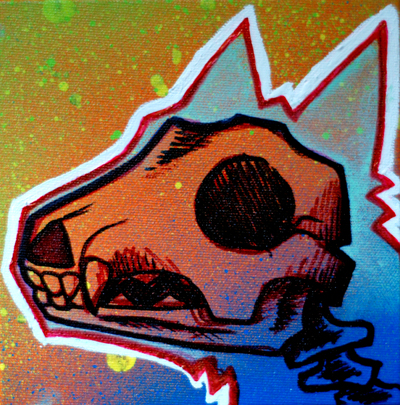 Alright, 2010 is coming to a close very soon, so it's time to wrap up the best of fun. We've already done our favourite band moments of the year in two parts as well as our favourite 2010 albums by other bands. All that's left is our favourite songs of the year.
There were some real humdingers dropped this year, so it was tough to widdle down, but here they are in a very loose order starting with our favourite:
Ryan Driver

– Everything Must Spin
Construction & Destruction

– The Oracle
Born Ruffians

– What to Say
Brasstronaut

– Lo Hi Hopes
The Mohawk Lodge

– Cold Hearts
Diamond Rings

– All Yr Songs
Zeus

– Kindergarten
Yeasayer

– O.N.E.
Hooded Fang

– Highway Steam
The Sojourners

– Nobody Can Turn Me Around
Winter Gloves

– Plastic Slides
Rich Aucoin

– Brian Wilson Is A.L.I.V.E.
Broken Bells

– The High Road
Boxer the Horse

– Mary Meets the Pilot
The Beauties

– Fashion Blues
Belle and Sebastian

– Come On Sister
Spoon

– Got Nuffin
Sufjan Stevens

– Vesuvius
The Abramson Singers

– Take A Camera
Owen Pallett

– Scandal At The Parkade
The Gertrudes

– Warm Wind from the South
There you have it. These tunes all killed it this year. Go hunt them down and support the bands.
Bring on 2011…