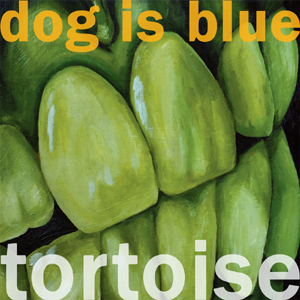 I can't stress enough just how proud we are of Tortoise. Thankfully, with good press still coming in, we don't have to shill too much.
Case in point, Chart Magazine* just posted a positive, informative and constructive (all great "-ives," in my book) review that digs deep to give a quick glimpse at our humble beginnings, a comparison to our debut album, as well as some points that make Tortoise what they call:
"…a fun, rockin', tuneful album from a band just finding their groove."
Check out the full review here and get ready for more news, as we've got remixes and music videos on the way as well as some more homemade pedals.
Buy CD and digital from Zunior | Bandcamp | iTunes | emusic
*Chart actually gave us our first piece of press. Back in 2009 they briefly reviewed …Makes Ghost Noises, giving us one of our favourite quotes: "Don't let the cover fool you into thinking it's louder than it is."